Driving up the 3P's of technology for SMEs everywhere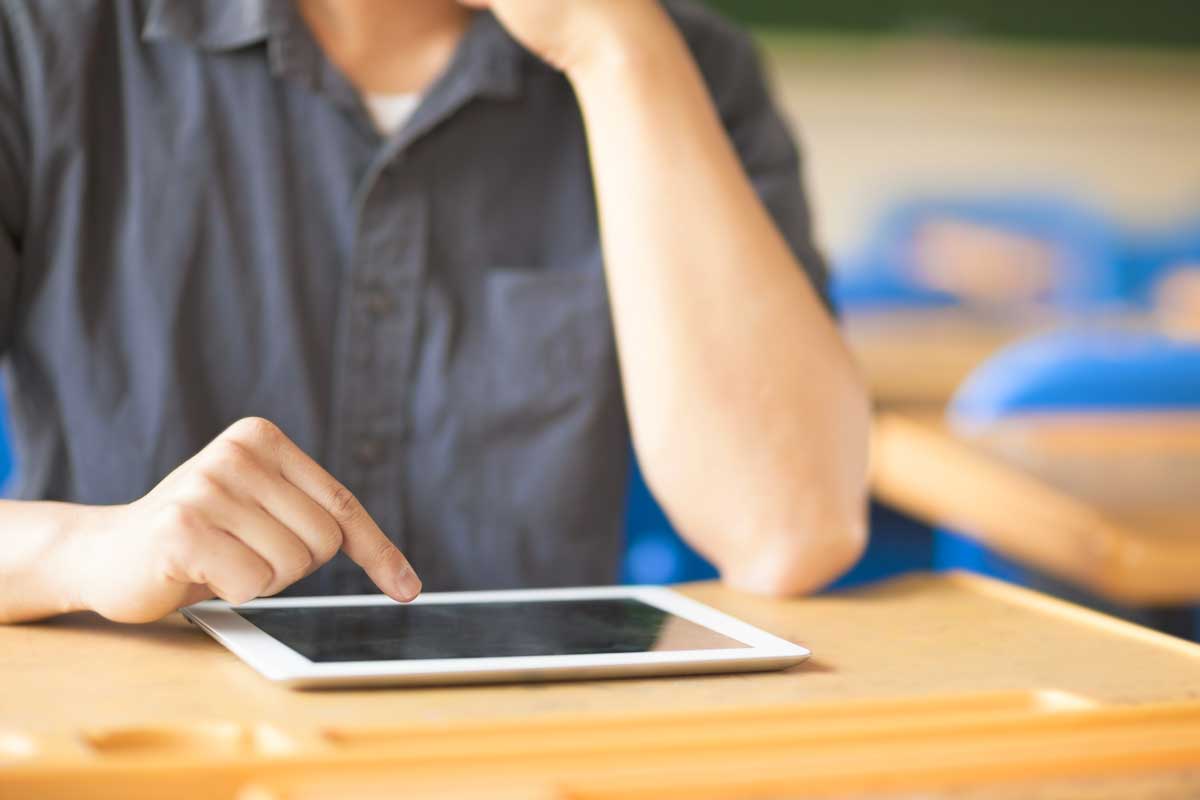 PLEASURE
All of our Software As A Service (SaaS) offerings are written at a grade 7 level to ensure quick and easy understanding and smooth integration.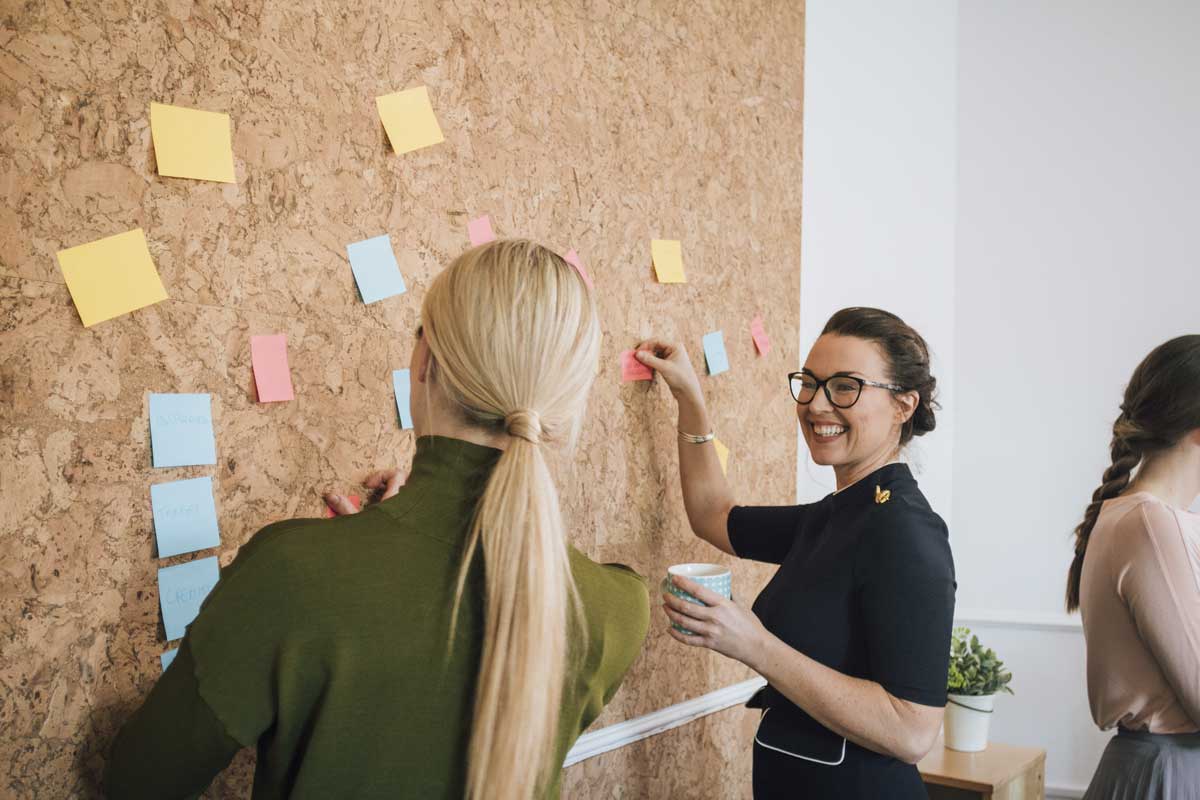 PRODUCTIVITY
"Time is the only currency of consequence" High utility and ease of use are our two key ingredients for assisting you to get more of the right things done in less time.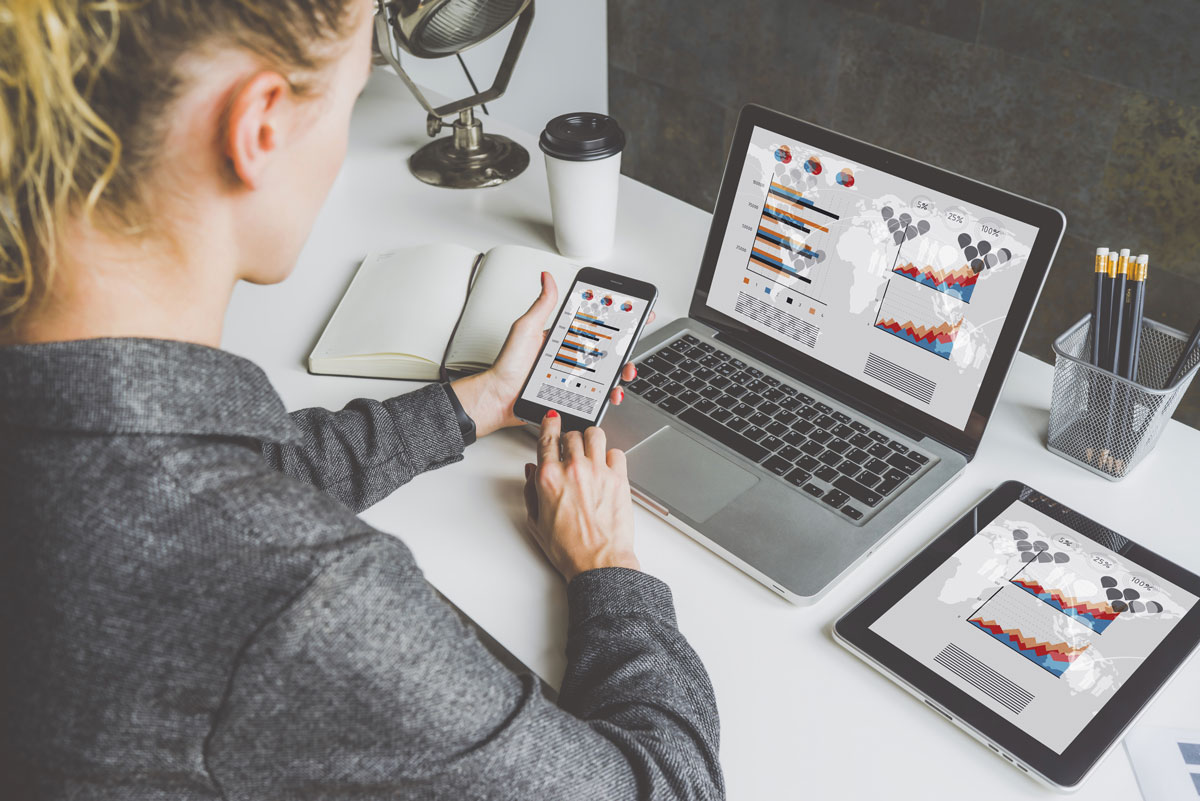 PROFITABILITY
"Stop your PAIN… save you TIME… save you $… and HELP your family & workplace" is our mission at RAF Enterprising.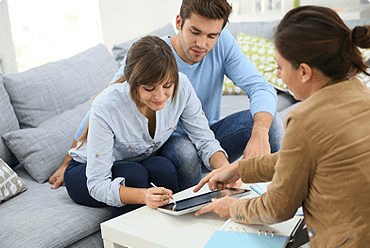 UP TO DATE
Always be up to date with cloud based software. Whether across the hall or across the country the information displayed is up to date as soon changes are made.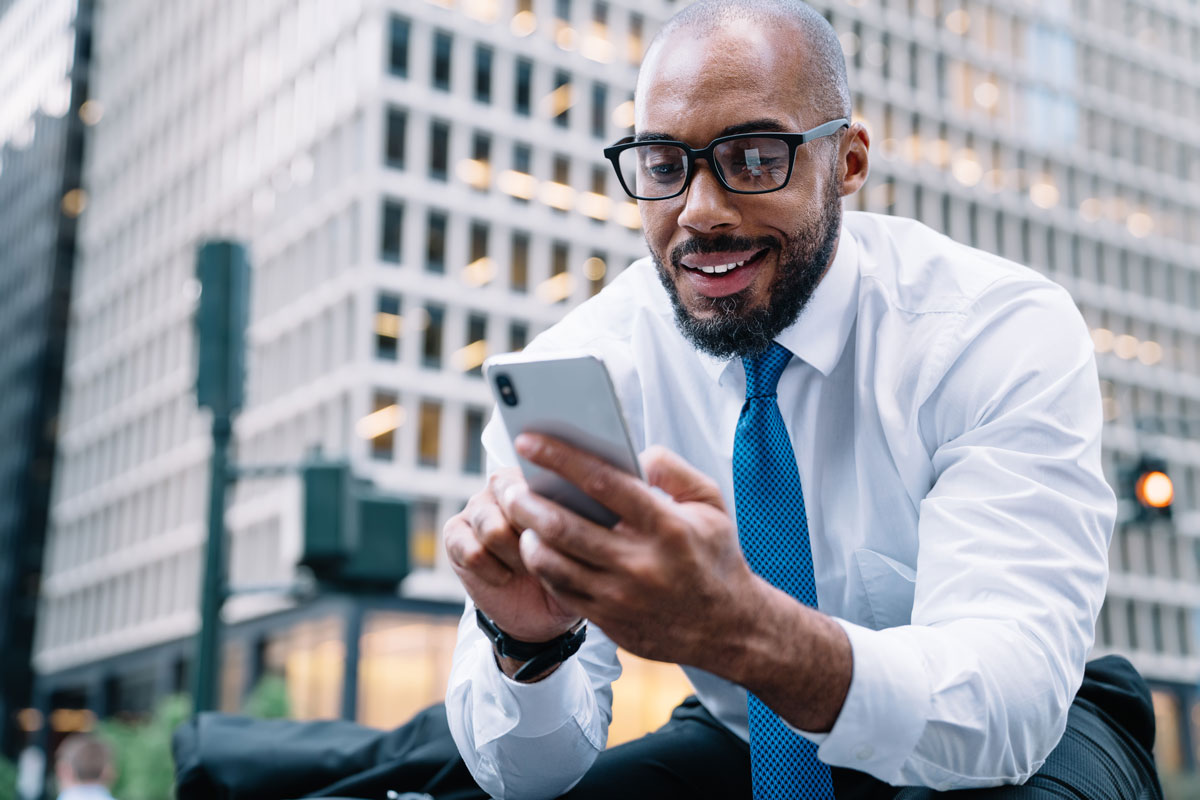 MOBILE
Using the latest technologies, our software is able to be used on the latest mobile devices from android smartphones to Apple ipad's. With mobile apps constantly being developed your Enterprise Management follows you wherever you go.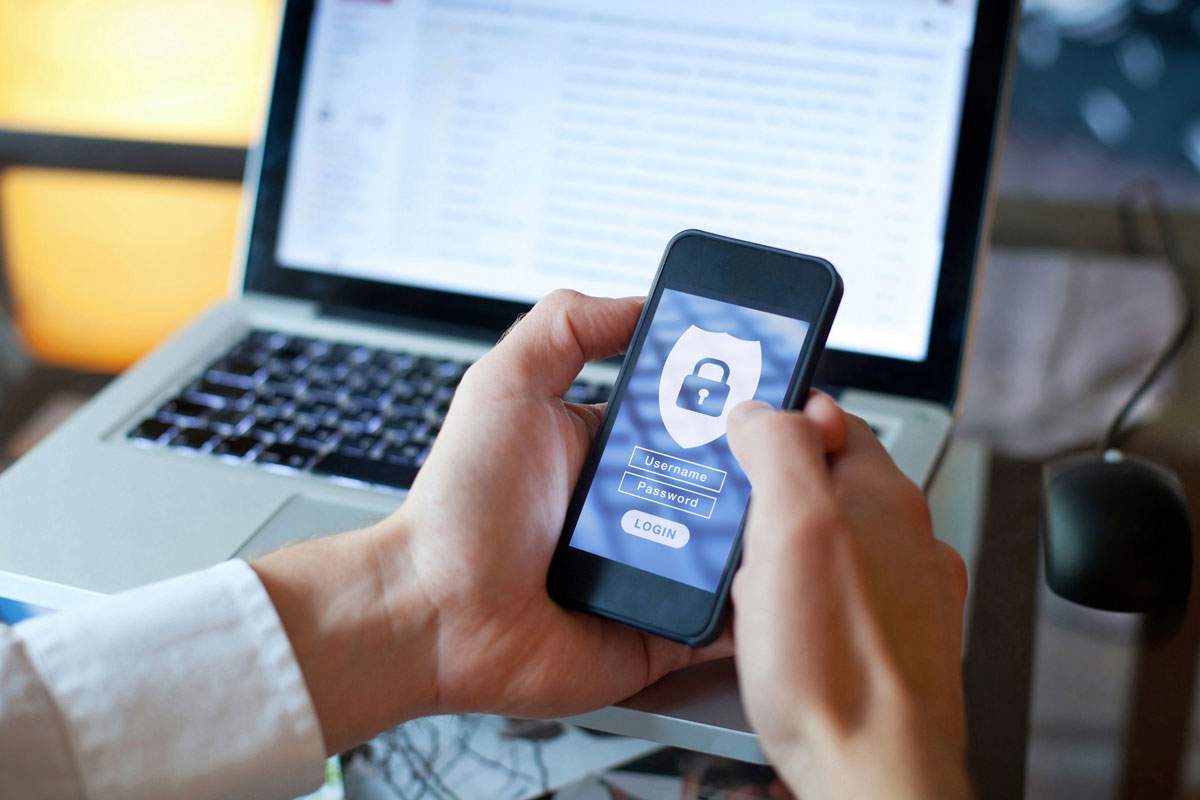 SECURE
Using powerful encryption methods and login protocols you can rest assure your valuable information remains private and secure. From yubikey login method to user limitations you control who see's what.
What Is Collabrative Commerce?
Companies must embrace the techniques of Collaborative Commerce to be successful.
Braxton (formerly Deloitte Research) has proven that Collaborative Commerce – the process of sharing business processes, decision making, work-flow and data with key business partners – contributes to revenue growth, market share and return to shareholders.
The basics of Collaborative Commerce:
Business leaders are using Collaborative Commerce techniques to tackle the demands of a tough economy.
Companies that look for collaborative opportunities outperform those who go it alone.
Tightly coordinated efforts and shared resources provide significant benefits.
Collaborative opportunities exist in every important business process.
An enterprise-wide infrastructure platform is key.
Collaborative Commerce success depends on early adoption.
Implications for your business:
Effective Collaborative Commerce depends heavily on technology to enable work-flow, improve information exchange and enable new capability.
Technology needs to leverage existing technical capability; however, a flexible yet powerful infrastructure platform is required to effectively integrate these processes.
Adapted from a Braxton study "Directions in Collaborative Commerce."
Bringing enterprise solutions to the SME